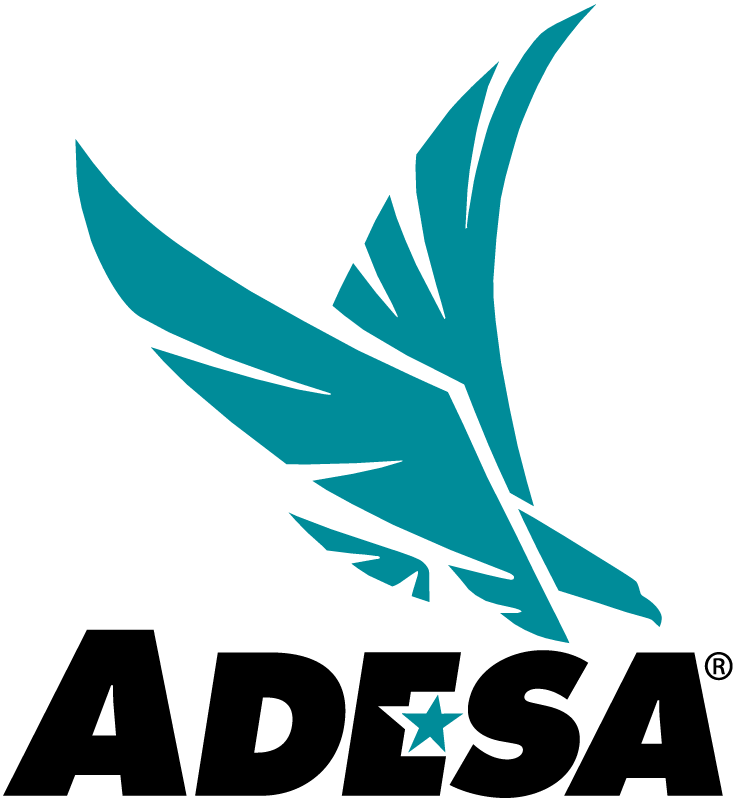 Tow Truck Service Starting at

$65.00
Call now and receive low rates on your next tow truck or transportation service. Need fast towing service? Our average minimum wait-time is only 15-30 minutes ETA.
Roadside Assistance Starting at

$65.00
Emergency roadside assistance includes lockout service, battery boost or jump start and flat tire change. Call in for a quote today.
Get Fast Towing Service Abbotsford, BC.
Fast and efficient emergency tow truck service delivering a quick response dispatch of only under 20 minutes accurately to your current location. Emergency tow truck service requires detailed information including vehicle specifics, customer details, pickup and dropoff locations and add-on services must be stated during dispatch.
Tow Truck Now Roadside Assistance Ltd Abbotsford offers premium emergency towing and roadside assistance services. We offer the most affordable towing rates and with less than half hour wait time. TTN's main hub is located in Vancouver, British Columbia. We offer two separate services. Towing and Roadside Assistance.
We offer a wide variety of tow services. Light duty tow truck towing, medium duty or heavy duty towing. Also including machinery towing, motorcycle towing, junk car removal, luxury car towing, 1, 3 and 5 ton truck towing, rv towing, boat towing, trailer towing, Scissor lift towing and much more.
​
Similar to BCAA, Roadside assistance services at TTN Roadside include flat tire change, car unlock/lost keys and car battery jump start.
​
If you are located in Vancouver or any city within the lower mainland, we will dispatch our technicians out to you immediately. Our roadside response time is immediate and our pricing is affordable.
Search: Tow Truck Abbotsford. We are your #1 Response.
Roadside Assistance Abbotsford, BC.
Are you stuck on the road, having car issues or just need to jump start your car battery? Our technicians are available to help immediately.
Our wait time for a tow truck or roadside assistance is typically under half an hour and our towing and roadside assistance rates are affordable. We offer a variety of roadside assistance services which include flat tire change, jump start car battery, locked keys in your car or car lockout and fuel delivery.
​
Please provide as much detail as possible regarding the type of vehicle you have. Make, model and year.
​
Call us today to get a quote or book an appointment ahead of time.
Flatbed Towing Service & Appointment Setting.
Seeking to transport your all-wheel-drive vehicle, large truck, piece of machinery or non-driveable vehicle? For safety reasons and policy, these transports are required to deploy a flatbed tow truck to the scene. Flatbed towing decreases risk and damage to your vehicle throughout the destination from the pickup location to the drop off location. When using a flatbed truck, the vehicle or machinery will be fully elevated off the ground level which protects the vehicle from any potential scratches or dents made during transportation.
Lockout Service requires fast and efficient estimated time of arrival. Offering 24/7 car lockout service and locksmith services, our technicians are professionally equipped to safely unlock your vehicle to retrieve your car keys.
Lockout Service.




Lost keys?




Locked Keys In your Vehicle?
Call today for a technician to change your flat tire from the old to the new spare. Unexpected events may occur without changing your flat tire on a yearly basis. Tire Change service can be done at the comfort of your home or at the scene of the vehicle breakdown. Please have a spare time handy in order to proceed with service.
Did your car battery die unexpectedly? There are several factors involved as to why your battery failed completely. Generally, our technicians will use standard voltage to revive the car battery. Depending on the size of your vehicle and battery, the duration of time on site may vary. If all fails as a last resort, we may arrange a tow to your mechanic for a complete battery replacement.
Find a Tow Truck Near Me, Now.
When seeking immediate tow truck service and roadside assistance, (ETA) estimated time of arrival is a key factor towards identifying the most appropriate provider for you. Quality of service is the bottom line to our operation, our technology produces quick dispatch and immediate alert to service providers in your area. For fast service, call now.
We cover Abbotsford, Aberdeen, Arnold, Augston, Blueridge, Brander, Clayburn, Clearbook, Downtown Bradner, Central Abbotsford, Matsaui, Eagle Mountain, Gifford, Glen Mountain, Huntingdon, Kilgard, McKinley Heights, Mill Lake. and more here. For City of Abbotsford information click here. More information about Abbotsford British Columbia, click here.
Tow Truck Abbotsford Coverage Areas.
Car Shipping & Auto Transporation.
Our car shipping and auto transportation service delivers fast and reliable solutions to local Canadians. Our carriers are fully insured, trained, bonded and trained to handle car shipping in canada and car shipping by rail. Options are available, please phone in for furthur information.
Seeking heavy duty towing? Heavy Duty wreckers are versatile and used for heavy transports such as equipment towing, machinery or any large loads. Heavy duty towing service rates are estimated by hourly assessments. We will provide you with estimates for time, rates and send our highly skilled and experienced technicians to ensure that your vehicle remains safe and free from damage.
Select your Towing Service.
Medium Weight Tow Truck

Heavy Duty Towing

Wrecker Towing

Short Distance Towing

Long Distance Towing

Transport Towing
Select your Roadside Service.
Lockout Service

Replace spare tire + Tow
Get Your Free Quote In 2 mins.
Searching for a quote? Use our Online Booking System to schedule a roadside service now.